The Singles - March 1981
6 track Japanese mini album, lavishly packaged in a silver sleeve and with large picture labels. Some copies were pressed on blue vinyl. Be careful when buying this second hand - this should include two inserts, one with lyrics and another with colour pictures. Reached No36 in the Japanese domestic album chart.
This is the only album to include the Japanese single edit of Quiet Life, which omits the guitar solo but has the full ending of the song.

Life In Tokyo (short version)
European Son
Stateline
The Unconventional
Quiet Life (Japanese single edit)
I Second That Emotion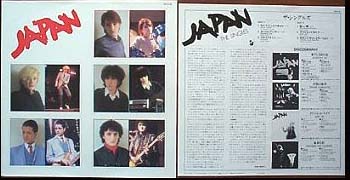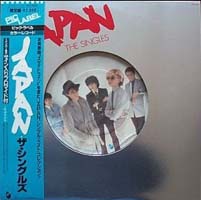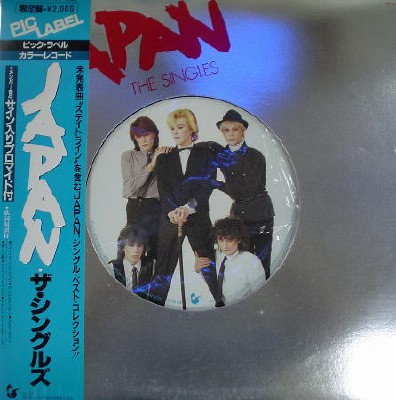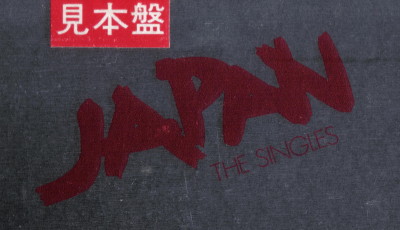 Detail of the promo sleeve showing the Japanese "sample" sticker.