Biography
Discographies
Live History
Television
Polaroids
Articles
Carrier Bag
Links
Facebook Group
Contact
Upcoming Live events: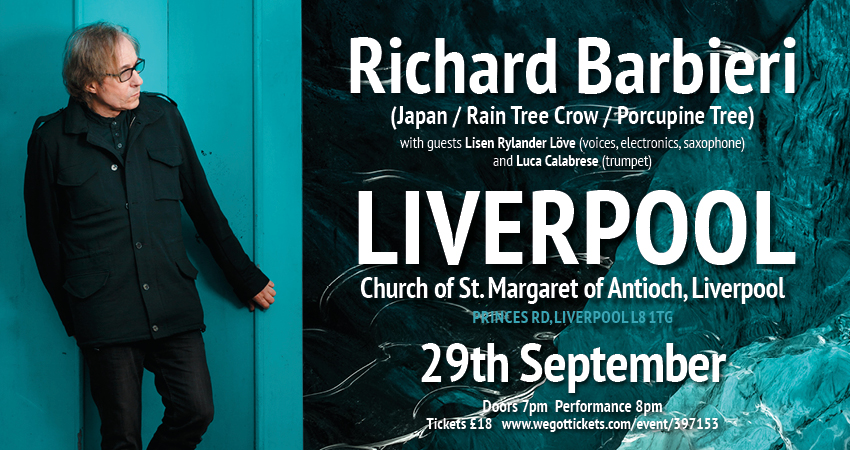 News Roundup Spring/Summer 2017

Richard Barbieri

- Following on from successful appearances at the Seventh Wave electroic music festival in Birmingham in 2016, Richard's new album "Planets + Persona" was released on March 3rd 2017 on KScope. Richard plans a series of concerts throughout 2017, including a tour of Sweden with Lustans Lackejer. Click links above and to the left for more details. Richard is very active on social media and is a member of the Nightporter facebook group, along with

Rob Dean

. Rob spends his time as a professional illustrator and birding expert in Costa Rica.



Steve Jansen

- The "Tender Extinction" album was released in 2016 on vinyl, CD and download. An instrumental follow-up "The Extinct Suite" was released in 2017. Steve played live with Yukihiro Takahashi and MetaFive as well as with the Alma Project in Japan in August and September 2016. Steve continues to work on his new band project Exit North and answers questions through his Sleepyard blog.



David Sylvian

has been recording new material and is expected to announce a release date in his own time. The material is rumoured to be song-based but he has also recorded improvisational sessions (such as There Is No Love, linked left), so some commentators think that there is more than one project happening. David interacts with fans through his official facebook page.



Mick Karn

's solo back catalogue from the 1990s and 2000s has been re-released on vinyl and CD during the last year. Every year fans pay tribute to Mick on his birthday (24th July). Click the photo of Mick on the left to visit the KScope Mick Karn store.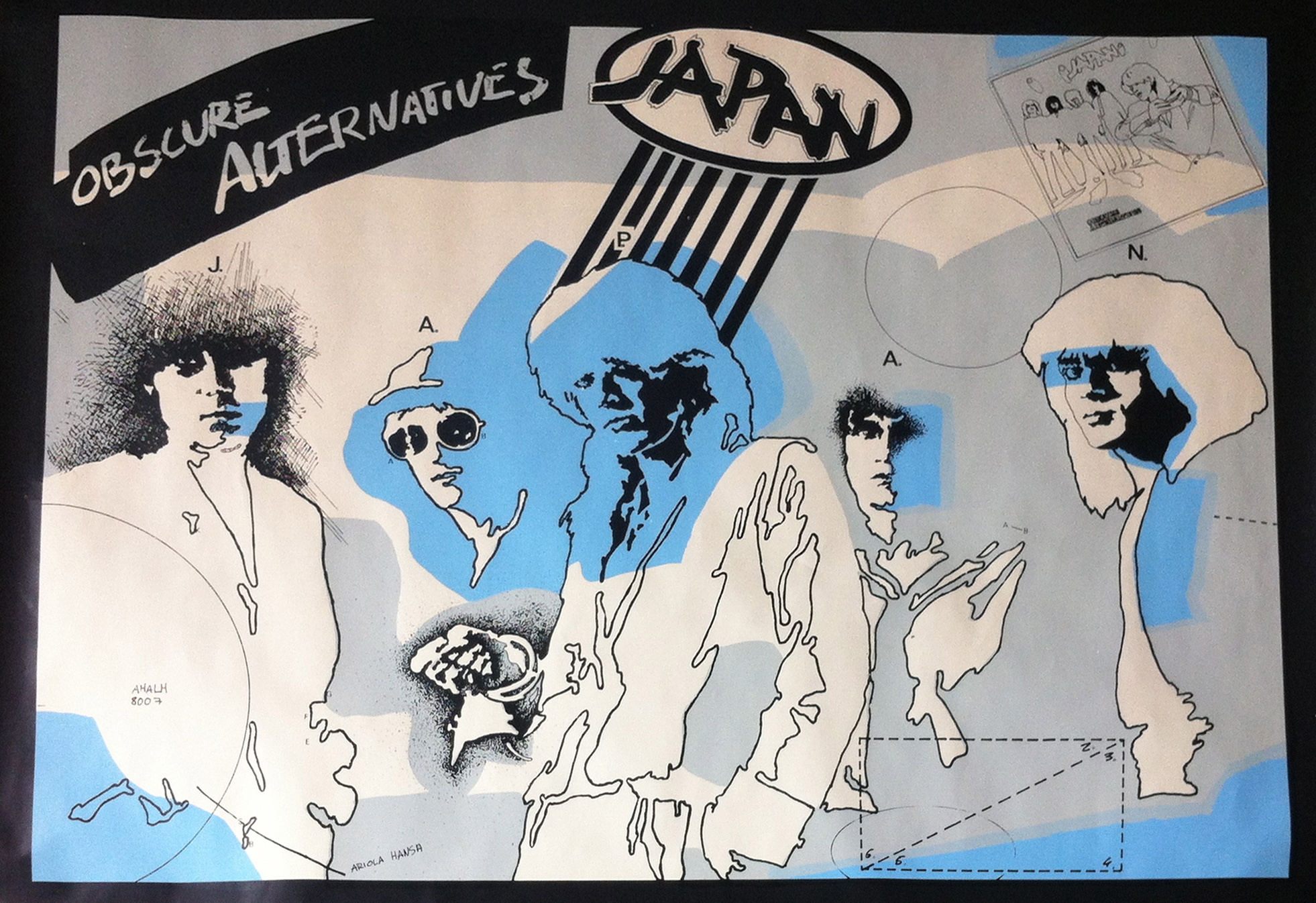 For latest news it is recommended that you join the Facebook Group.